Engage & Volunteer
Whether you want to learn more about the work being done to improve our community, attend events to support that work, or role up your sleeves and do some of that work yourself, United Way offers a variety of opportunities to connect your passion to a purpose!
Engage
At United Way, we want to make it easy for individuals to learn more about the causes, areas of the city, and activities that interest them. We are the go-to partner for helping individuals and employees learn about our community, engage in change making opportunities, and connect with other like-minded Waymakers™.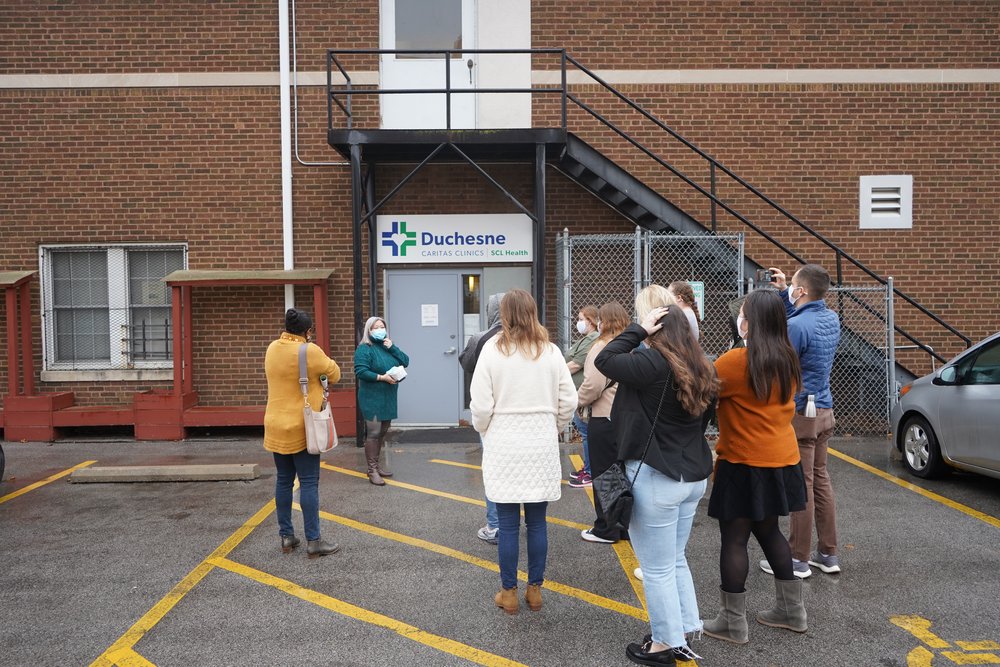 IMPACT BUS TOURS
A unique tour of neighborhoods and community partners across our six-county region. Each tour will highlight United Way community partners who are fighting for the health, education, and financial stability of every person in our community. This is a full day experience.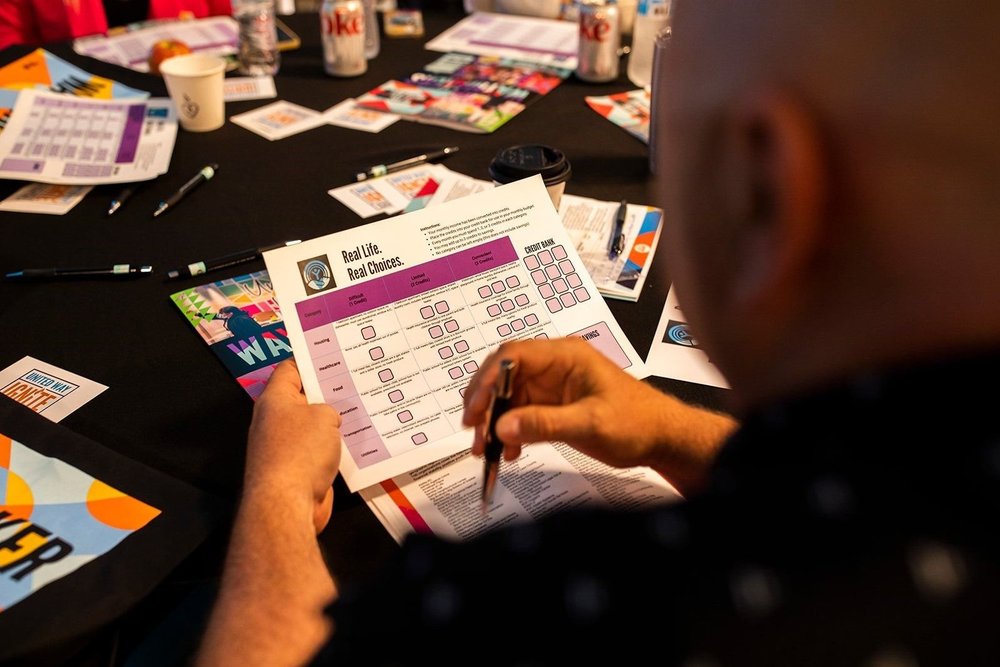 REAL LIFE, REAL CHOICES
This immersive, educational experience guides participants through the real choices those living in poverty have to make on a day-to-day basis. With limited resources, participants will make monthly decisions to make ends meet for their family. Participants will spend the time learning how they can play a role in fighting to end poverty in Kansas City.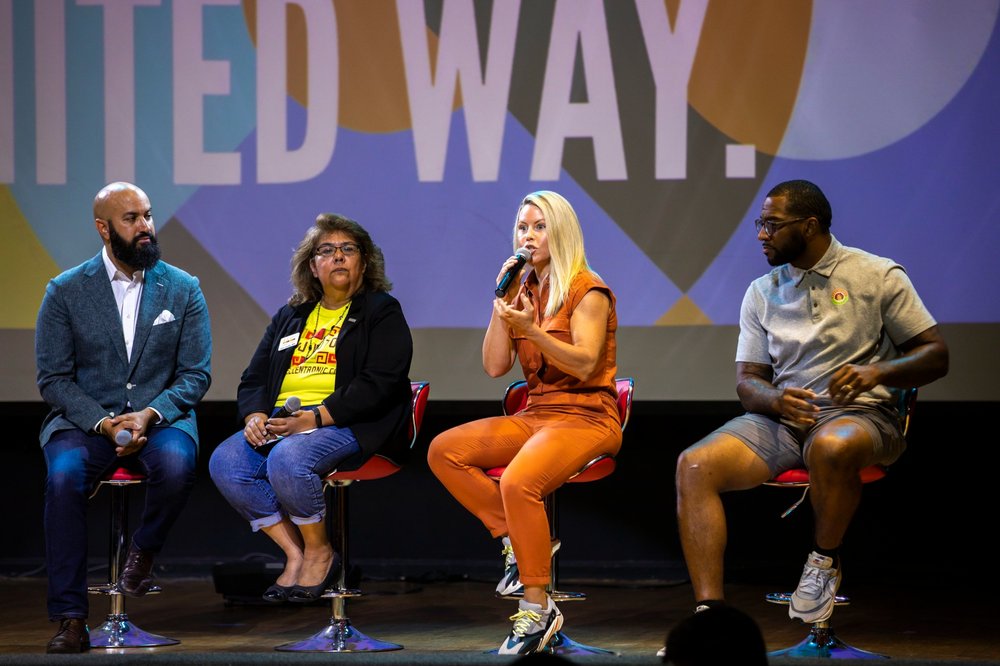 WAYMAKERS™ TABLE
Meet Kansas City leaders tackling some of our community's biggest challenges. In this experience, you'll connect with fellow change agents to engage in discussion around how to contribute to sustainable solutions around our region's most pressing issues. The Waymakers Table is lunch and learn style — lunch provided by a local, minority owned business.
Stay tuned for upcoming dates!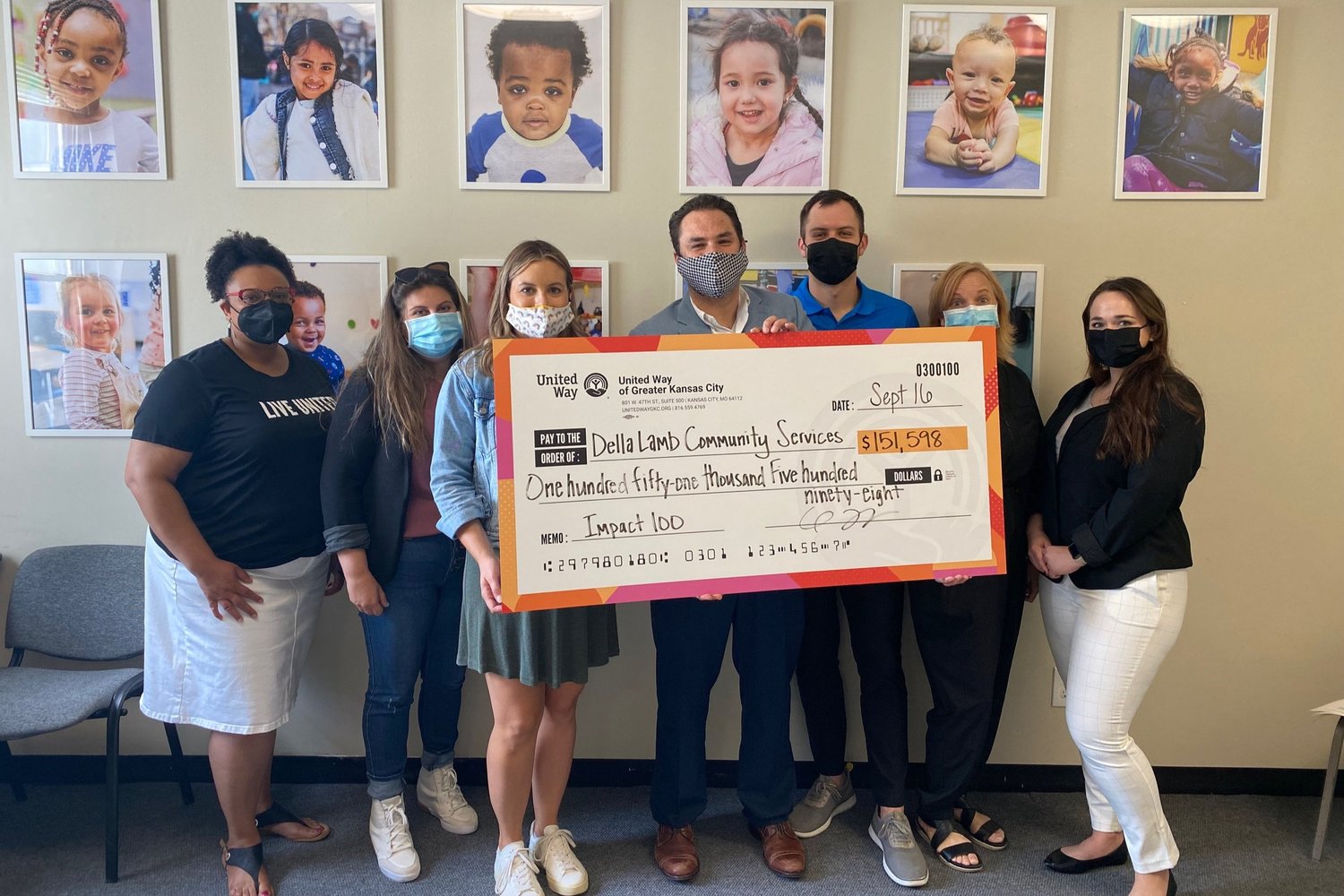 SUNSHINE COMMITTEE
Bring joy and a BIG presentation check to our community partners. Sunshine Committee presentations provide an opportunity for small groups to visit and connect with a local partner agency to celebrate the impact their dollars have throughout our region. This is paired with other immersive or volunteer experiences.
More Opportunities to Engage & Volunteer: