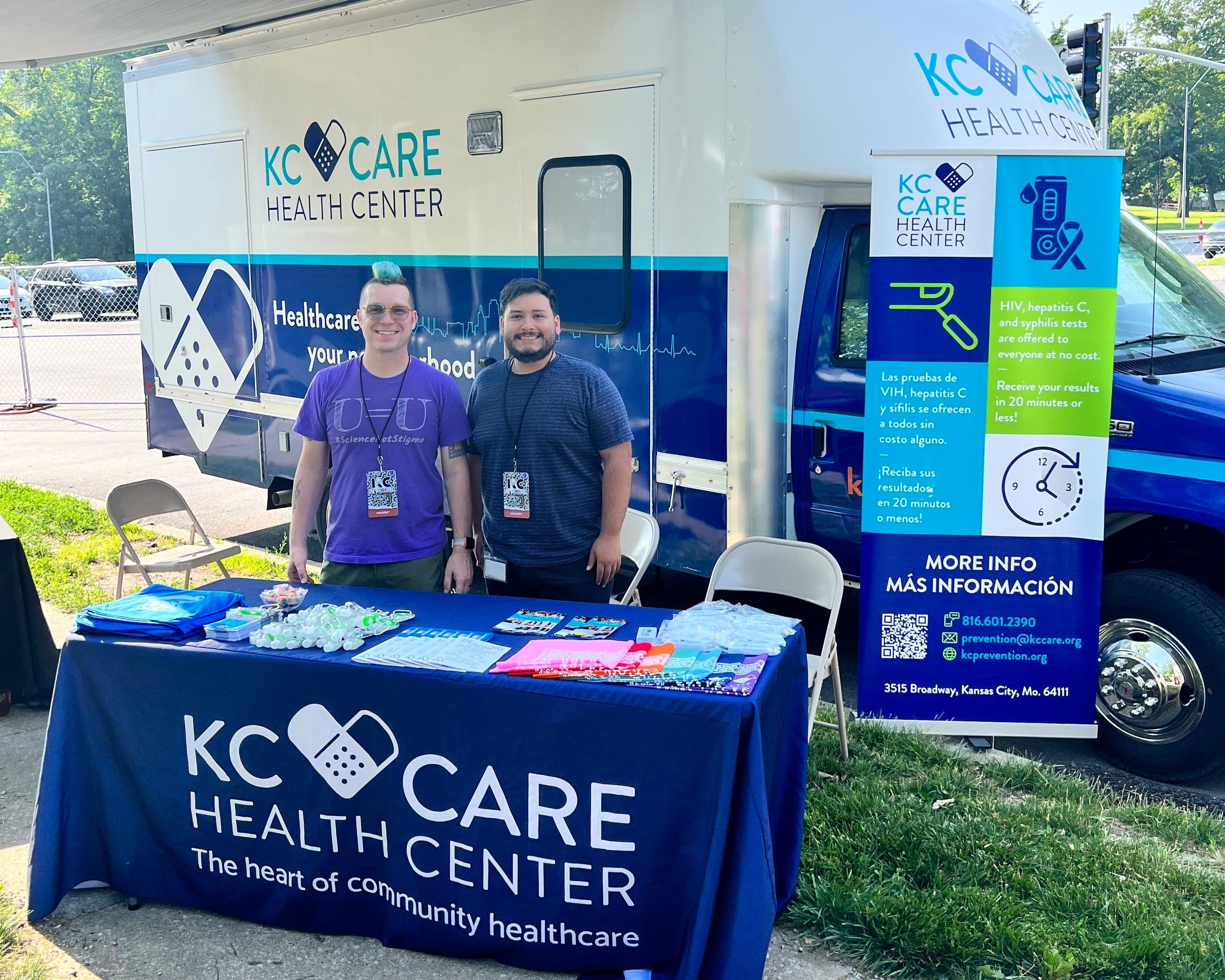 Kansas City Pride Fest 🏳️‍🌈🏳️‍⚧️kicked off yesterday! A number of corporate partners and Impact 100 organizations are attending, including KC CARE Health Center. KC CARE offers unconditional whole-person care to everyone with the promise of a personalized and affirming experience.
KC CARE has expanded its services with the addition of brand new medical and dental mobile units! Now, they can bring quality healthcare directly to communities in need, ensuring access to vital medical and dental care is more convenient and accessible than ever before.
As we celebrate Pride Fest this weekend, KC CARE is proud to join the festivities with their medical mobile unit. This weekend, they will be providing free and confidential HIV, Syphillis and Hepatitis C testing, as well as Covid vaccines at Pride Fest.
Thank you to KC CARE for celebrating diversity, promoting health, and ensuring that everyone has access to the care they deserve. Together, we can create a healthier and more inclusive world. 🌈🌍